- A Nigerian woman has shared a strange photo of a worm on social media to help her friend
- The lady revealed that the six to ten of the worm comes out of her friend daily
- She asked for help on what to do about the worms coming out of her friend
A Nigerian woman is currently facing an in-explainable circumstance that might be causing harm to her body. Strange looking worms reportedly come out of her body daily.
In different parts of the world, strange things that cannot be explained happen daily. These strange things are usually things that science itself is yet to find a cause or solve it, some of them are even things that people find unbelievable, but yet they happen.
The case of this Nigerian woman is one of those things. She had reportedly gone to the hospital to check herself but nothing has changed.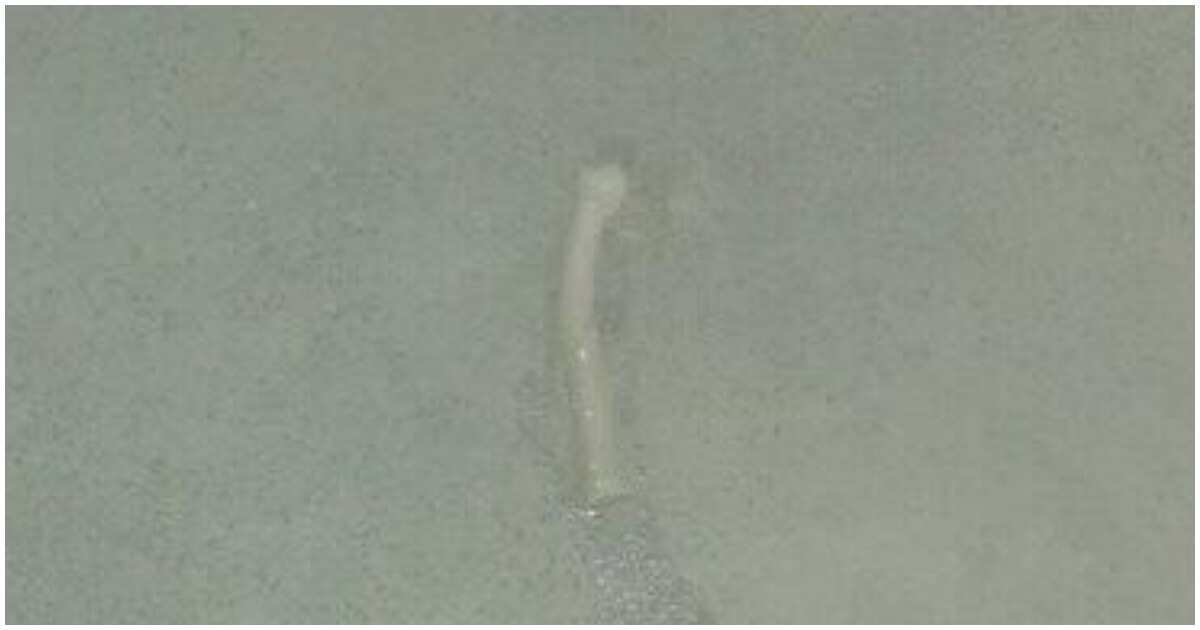 Nigerian lady shares photo of worm that comes out of her friend's body Facebook source: Once a mum, always a mum
Source: Facebook