Wizkid is the latest celebrity to air his views ahead of the forthcoming general elections and his advising politicians.
The music star made this known via his Snapchat page on Tuesday, February 12, 2019. According to him, voters should not be influenced by people who have already collected money from politicians.
"Don't let anybody wen don collect money influence ur vote to tell u who's right or not! Use yot head! Vote wisely! I'm for whoever the people vote. Vote who you like...vote wisely. If u 're old enough to get a PVC, u're old enough to think! Don't sell ur vote...uir vote can make a difference! Go out and vote!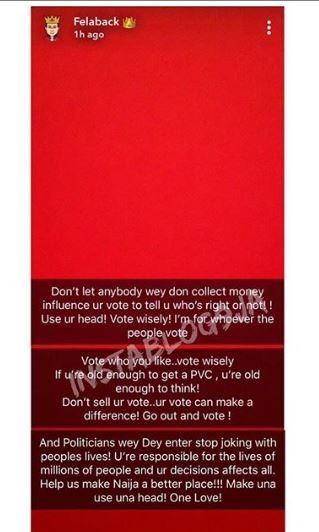 "And Politicians wey Dey enter stop joking with peoples lives! U're responsible for the lives of millions of people and ur decisions affects all. Help us make Naija a better place!!! Make una use una head! One Love!"
he wrote.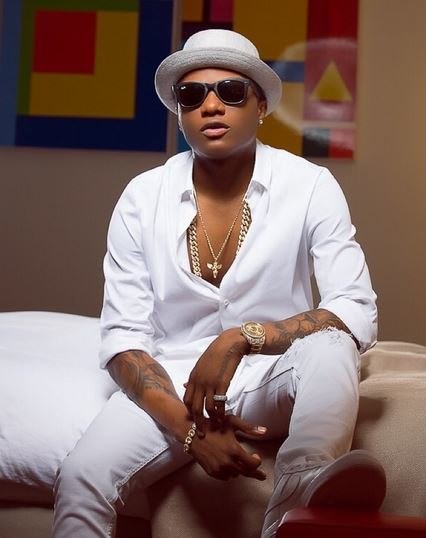 In the build-up to the forthcoming general elections, a number of celebrities have been expressing their views. For
Ali Baba
, he thinks because of insufficient funds available, the political terrain has been quiet, while
Georgina Onuoha
thinks voting for president Buhari is a betrayal of peace, equity, and justice.