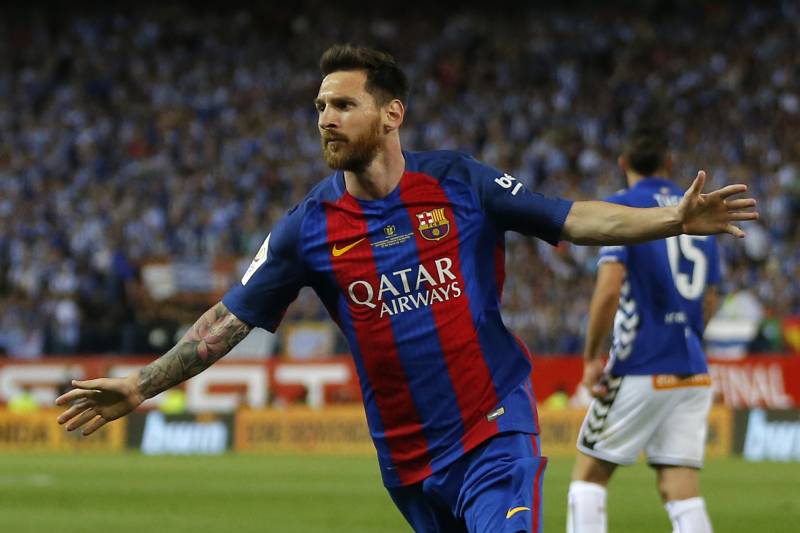 Daniel Ochoa de Olza/Associated Press
Lionel Messi's former agent Horacio Gaggioli said the Barcelona superstar could have joined Real Madrid as a youngster instead.
He told Ivan Raupp of Globo Esporte (h/t
ESPN.com
):
"Due to life circumstances, I went to live in Barcelona, and I brought him to Barca for a trial. But I was about to live in Madrid.
"If that had happened, I would have taken him to Madrid for a trial. That's life; those are the details.
"Today, Messi could have been a Real Madrid player, of course. The family wanted to come to Spain, to the city where I was to have some support."
Messi joined Barcelona in 2001 at the age of 13. He has since made 585 appearances for the Blaugrana, scoring a mind-numbing 510 goals in the process.
Read more